2015 Christmas Calendar's for Sale
These Christmas Calendars are original and unique to this web page. There are four different ones and each month has a different picture.
All proceeds will be going to local Masonic charity's.
No 1 Calendar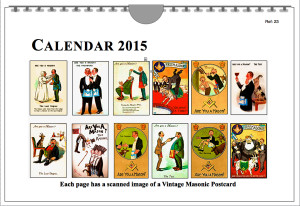 No 2 Calendar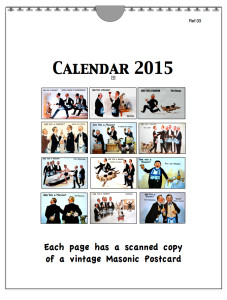 No 3 Calendar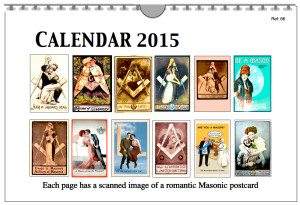 No 4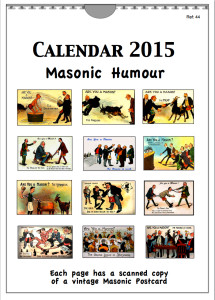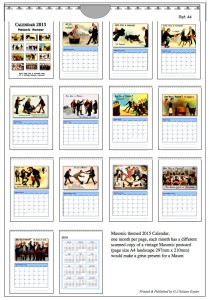 All profits will be going to local Masonic Charity's.
Please send Cheques to Gerald Sclater
5 Stafford Road
St Thomas
Exeter
EX4 1EX
Please quote ref No for the calendar you require.
Any problems please send email to
webmas@stthomaslodge.org.uk






by